Provenance Logo: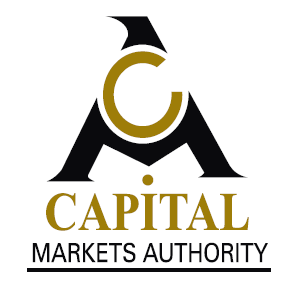 This code was produced by :
The purpose of the code is to encourage the institutional investment community to take action to serve as responsible stewards for their beneficiaries and to help to promote good corporate governance and the sustainable success of listed companies in the capital markets. The Code seeks to enhance the market's further growth and development.
The Stewardship Code is based on seven core principles- (a) stewardship or responsible investment policies; (b) monitoring companies held in investment portfolios; (c) active and informed voting practices; (d) engagement, escalation and collaboration with other institutional investors; (e) conflicts of interest; (d) focus on sustainability issues, including environmental, social and ethical factors; and (g) public disclosures and client reporting.